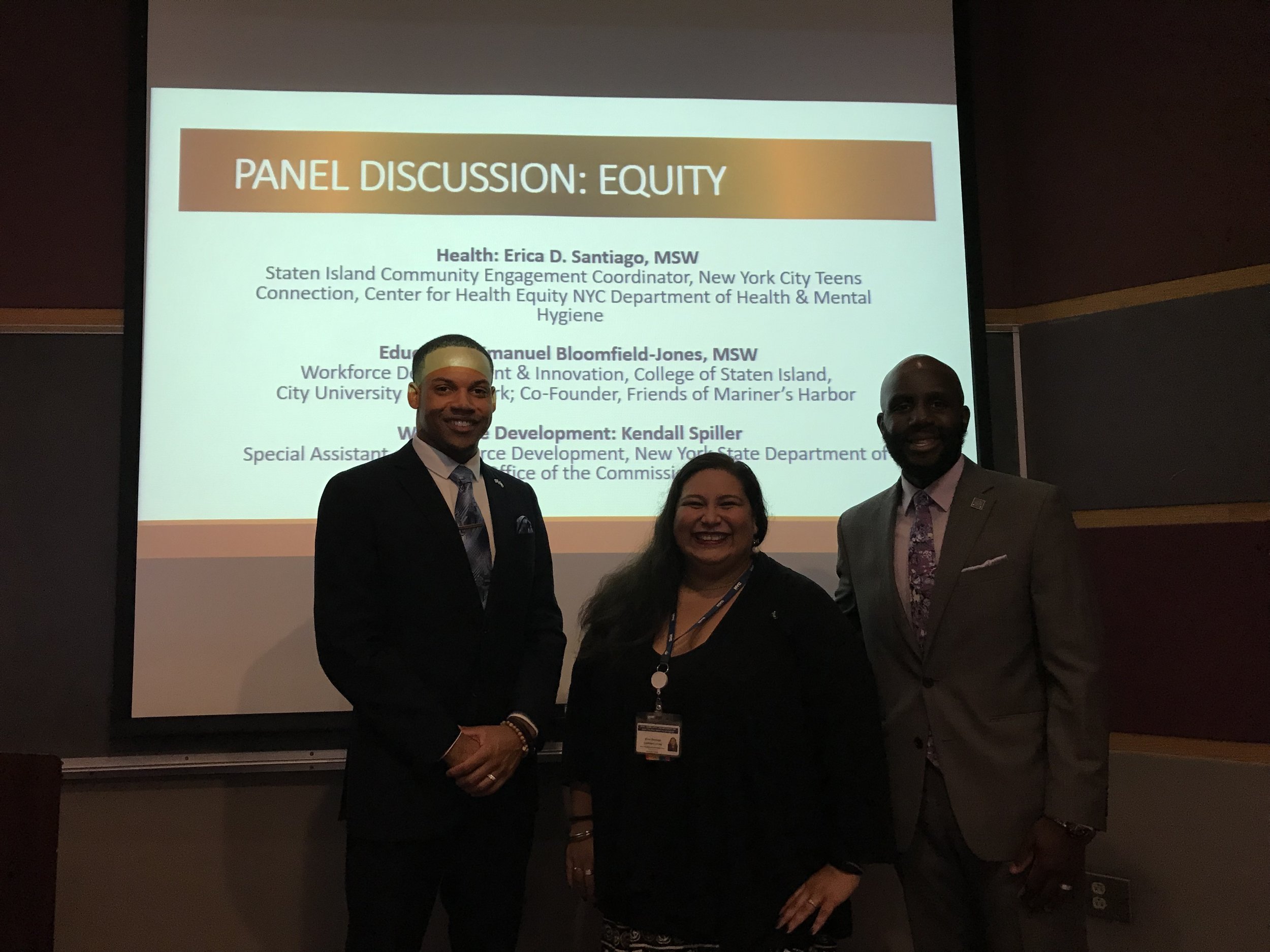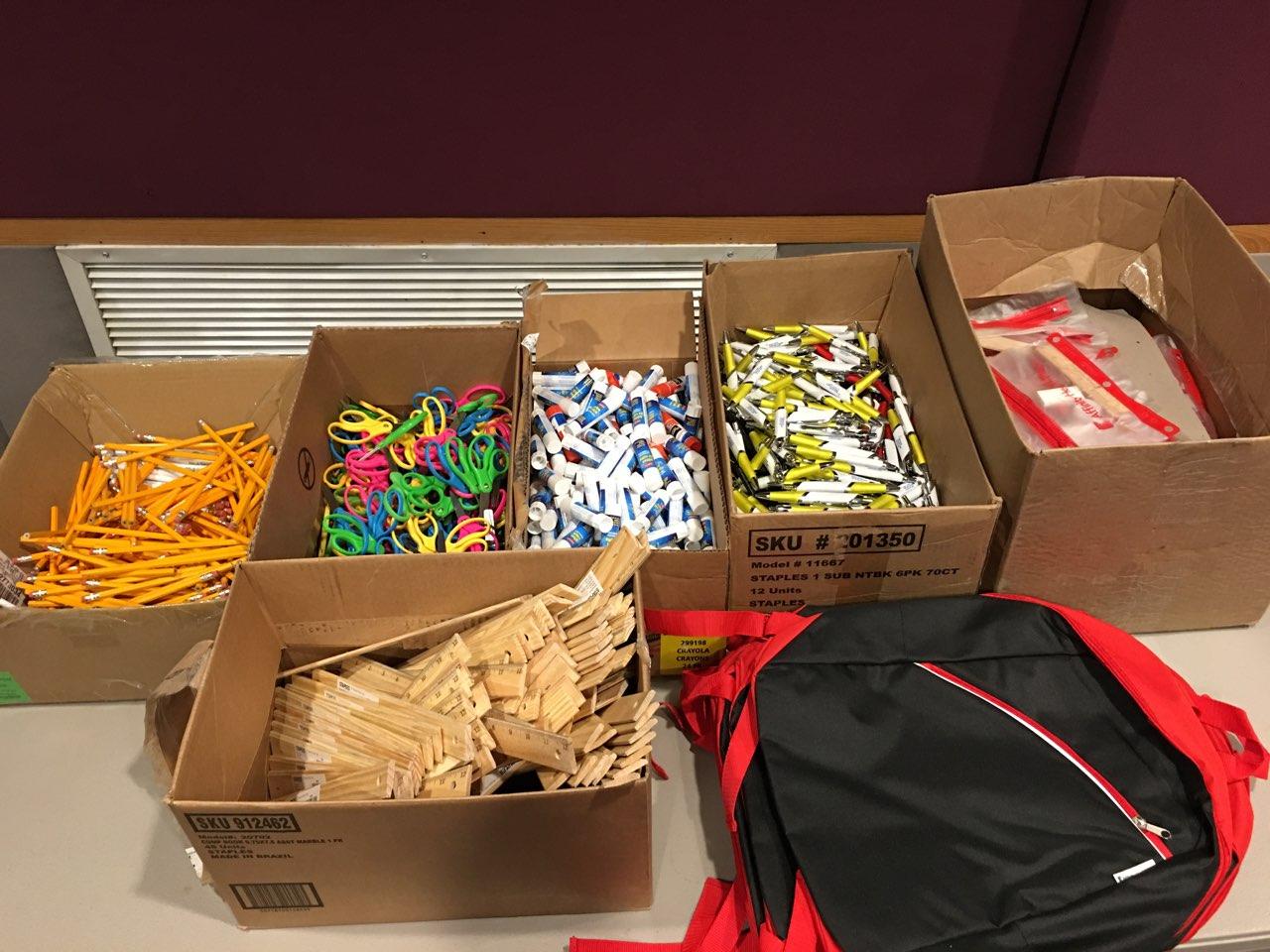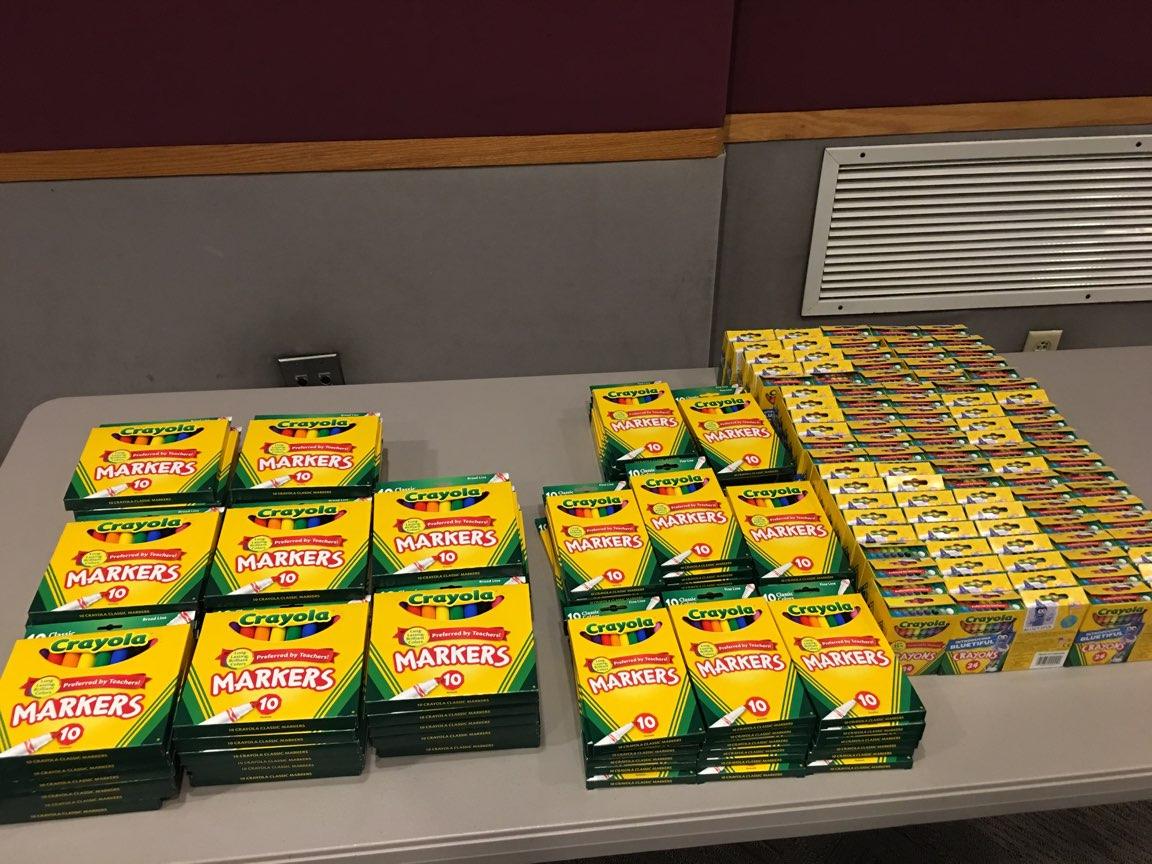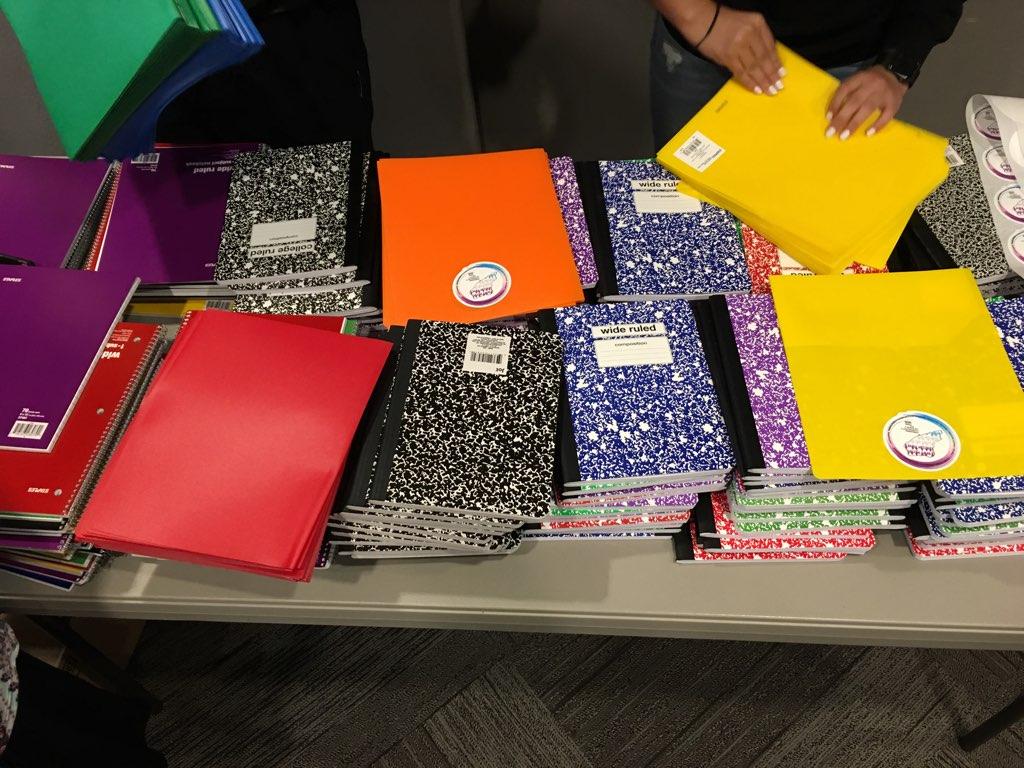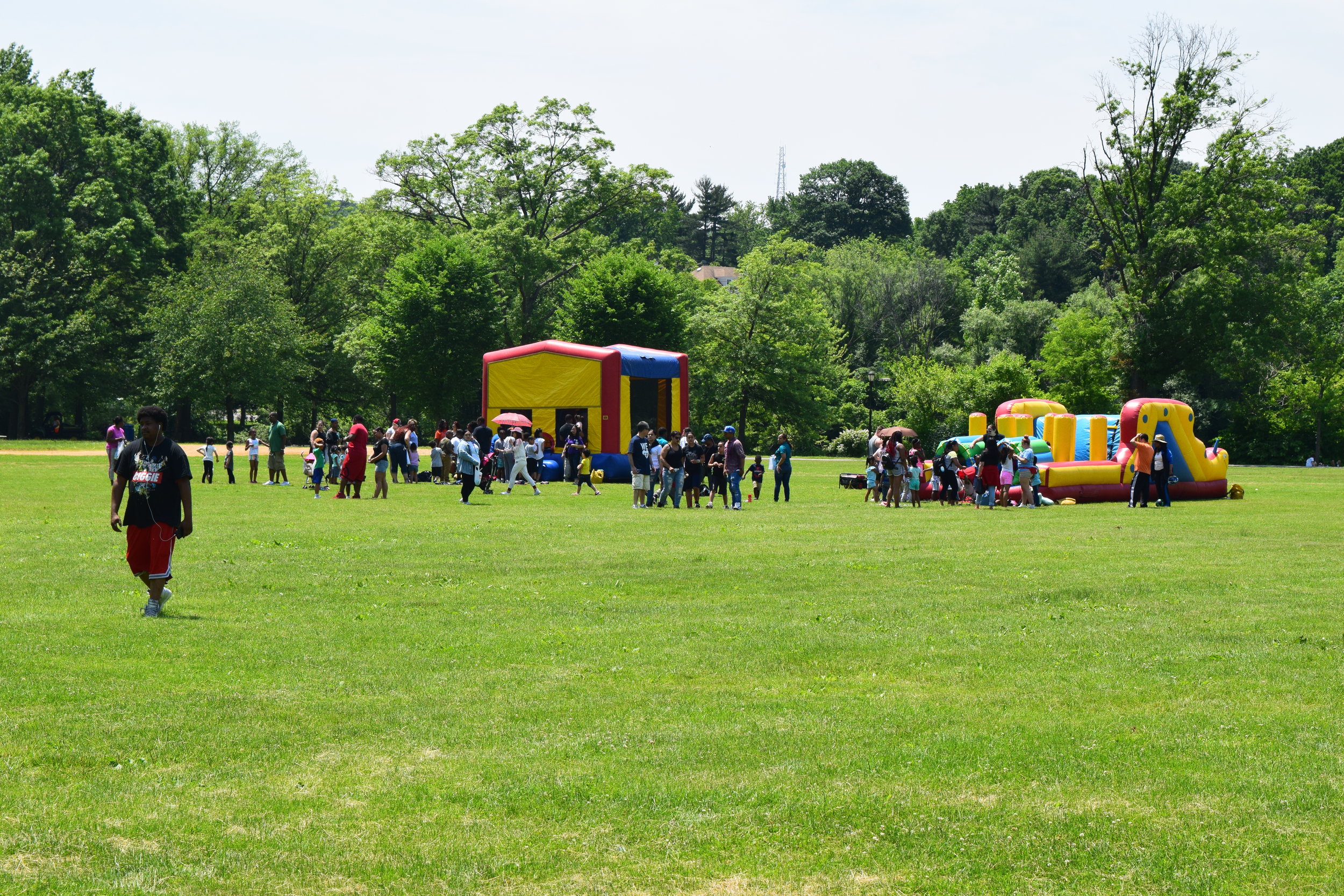 The Staten Island Community Partnership Program (SI CPP) is a coalition network comprised of various service providers, city agencies, grassroots organizations and participating local residents, currently sponsored by New York City Administration for Children's Services (ACS) Office of Community Engagement & Partnerships, Division of Child & Family Well-Being.
The Staten Island Community Partnership Program monthly membership meeting occurs every first Thursday of the month at Richmond University Medical Center (RUMC) Main Campus, located at 355 Bard Avenue, Staten Island, New York, 10310 in the hospital's SIPP Auditorium on the main floor from 10:00am-12:00pm. You are invited to come, share resources, be a part of workshops, and network with others; build lasting connections with the Staten Island North Shore Community. All are welcome to attend and we encourage local residents' participation.
For any inquiry about the next meeting, sharing resources, referrals, inquiries, and/or becoming a CPP local resident Ambassador, please visit our Contact page.
Additional resources and information can be found in our Google Drive.