We are excited to announce the creation of our new Online Resource Linkage page. We hope you will utilize this newly developed page. Our intent is for this linkage source to be a way for families to access information, services, resources, and community supports.
Our goal has been, and will continue to be, working with the community and partners to link them to beneficial assistance.
We hope that our efforts to expand our ability to promote connection to community resources will help build stronger ties in the community, and impact family well-being.
Additional SICPP information and resources can be found in our Google Drive.
We invite you to use our new SICPP Referral/Follow-up Tracking Sheet for referrals made. A referral is defined as a linkage between two or more organizations, groups or persons that results in providing services, information or collaboration that provides a program, service or training for staff, residents or clients.
Purpose and Goal: To track service referrals made between Community Partnership members. To enhance service referrals, data collection and reporting.
To access more information on material and community resources, please refer to the following links below: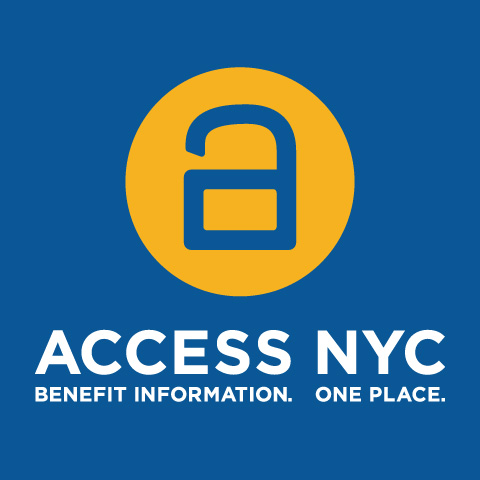 ACCESS NYC gives information for 40 city, state, and federal level benefits and programs. The key feature is the screener tool, which allows clients (or caseworkers working with clients) to enter their information (housing, income, etc) and get back results of programs they are likely eligible for. It also will tell you how to apply and what information they will need to bring. Visit the online public benefits screening and application tool: www.nyc.gov/accessnyc
The Administration for Children's Services (ACS) protects and promotes safety and well-being of New York City's children and families by providing child welfare, juvenile justice, and early care and education services. In child welfare, ACS contracts with private nonprofit organizations to support and stabilize families at risk of a crisis through preventive services, and provides foster care services for children not able to safely remain at home. Visit the link for more information: http://www.nyc.gov/acs.
The Day Care Council of New York, Inc., is the federation of 106 non-profit sponsoring boards that operate more than 220 publicly-funded child care centers and family child care programs in New York City.Currently the Day Care Council offers programs that respond to the needs of its membership and the public-at-large. Visit the link for more information: https://www.dccnyinc.org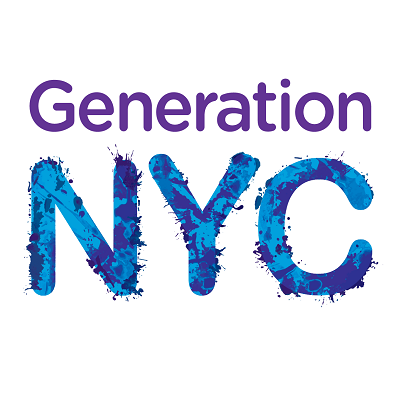 Generation NYC's site is focused on teenagers and young adults, and built for them! Youth can find out information on a range of topics, including how to apply to CUNY, how to get an ID card, helping finding your first apartment, etc. There is also information on free trips and events, as well as inspirational profiles from NYC Youth who have used city resources.The place for youth to get informed, get inspired, and get exploring in NYC. Visit the link for more information: www.nyc.gov/generationnyc
Growing Up NYC is a site for parents and caregivers. It is focused on developmental milestones for children, information on programs that families are likely eligible for, and free events from all public library and parks department. One-stop hub for parents & caregivers to access city services, programs & events for their children. Visit the link for more information: www.nyc.gov/growingupnyc
The Health Information Tool for Empowerment (HITE) is an online directory offering information on more than 5,000 health and social services available to low-income, uninsured, and underinsured individuals in the Greater New York area. Free and open to the public, HITE helps connect users to vital community services quickly and easily. Visit the link for more information: http://www.hitesite.org/.
NY Connects is your trusted place to go for free, unbiased information and assistance for people of all ages, disability, caregivers, and helping professionals. NY Connects can provide assistance in all languages. Visit the link for more information: http://nyconnects.ny.gov/.